Storage of cargo in the warehouse
Warehouses and warehousing services provided by HRX are easy and reliable short-term and long-term storage of your company's goods. Any type of cargo transportation is associated with various warehouse operations, which are based on loading and unloading, sorting, classification, and repackaging of goods.
Warehousing services include not only responsible storage of goods but also various additional services, including operation with goods that are stored in warehouses. With HRX warehousing, you can store your goods both in the short and long term, as well as use other additional services.
High-quality warehousing services
Short-term and long-term storage
Reliable and modern warehouses
24-hour video surveillance
Contemporary and reliable warehouses
Our warehouse services are available in Latvia, Estonia, Lithuania, Poland, Finland, and Sweden. HRX's total available warehouse space for storing goods is 12,000 m2. Whether you need large or small storage space, our experienced staff will ensure that storage is as easy and safe as possible. Our warehouses are modern and reliable, they are equipped with 24-hour video surveillance, and experienced warehouse staff is always at your disposal.
Warehouse in Latvia
HRX has a warehouse in Kekava, Latvia. The warehouse operates 24/7, the area is designed to store more than 3000 pallets – we are ready to provide short-term and long-term cargo storage in warehouse for the needs of your company.
A temporary storage warehouse is most often used for the transportation of groupage cargo. To deliver this type of cargo, it takes time to gain the required weight or amount of cargo on the vehicle. Therefore, warehouses for rent are the best choice for storing the cargo. Warehouse rent is also required in cases where the cargo is intended for further transportation to another destination.
Additional warehouse services for HRX customers
We not only offer temporary storage warehouse services, but we also provide a range of other services to assist with the delivery process. Our expert staff can help you with:
Checking, bundling, and sorting out your products
Re-packaging if needed
Handling your marketing materials and instruction manuals
Reliable warehouse rent for the needs of your company
If you have any questions regarding the warehousing or delivery process, our logistic experts are ready to answer and give advice. HRX has been providing the fastest international transport services for over 30 years, offering the best solution to our customers.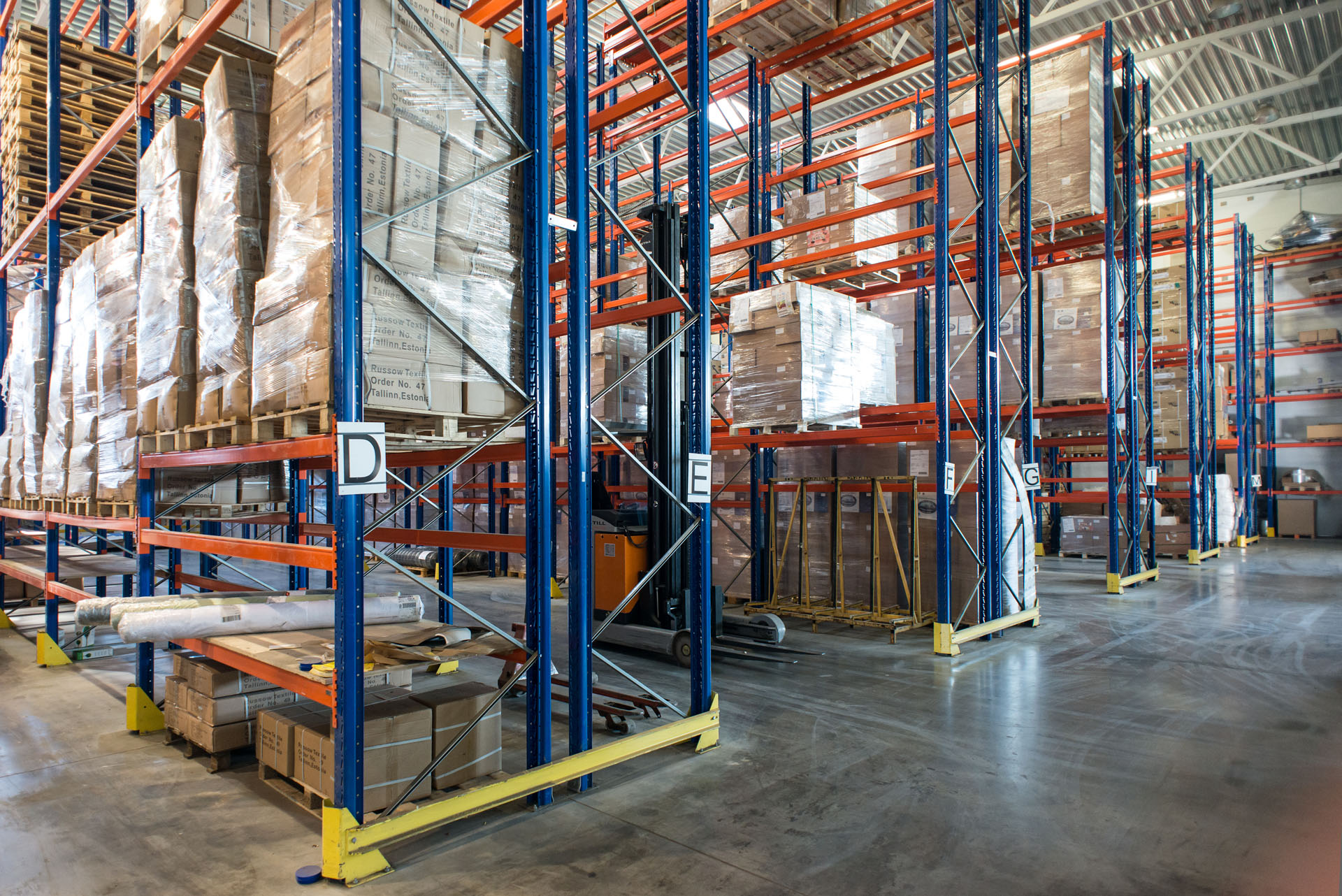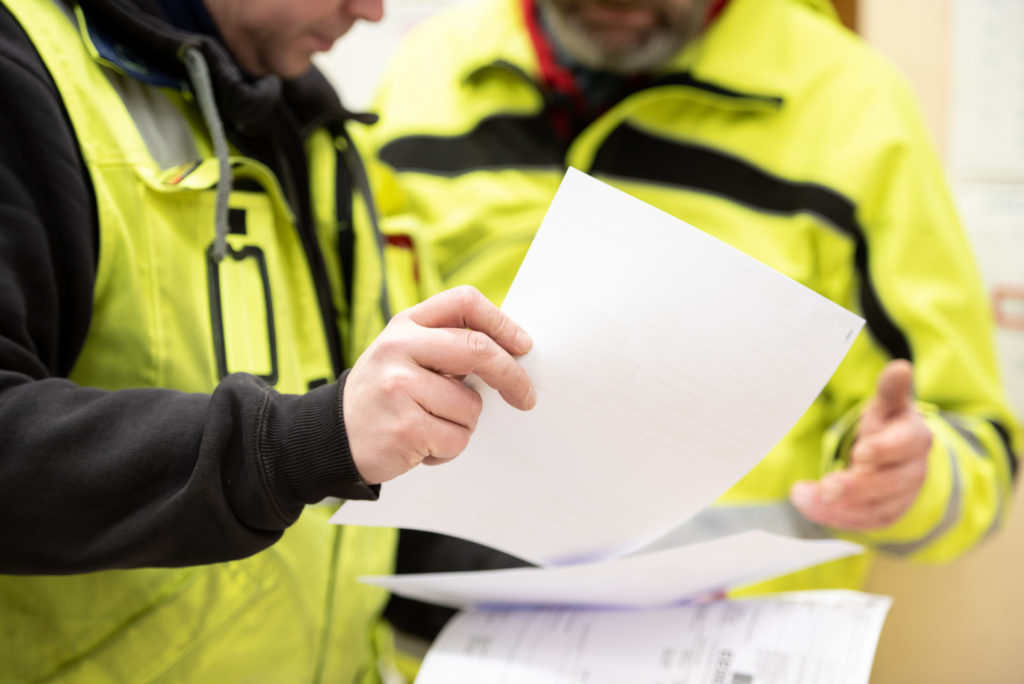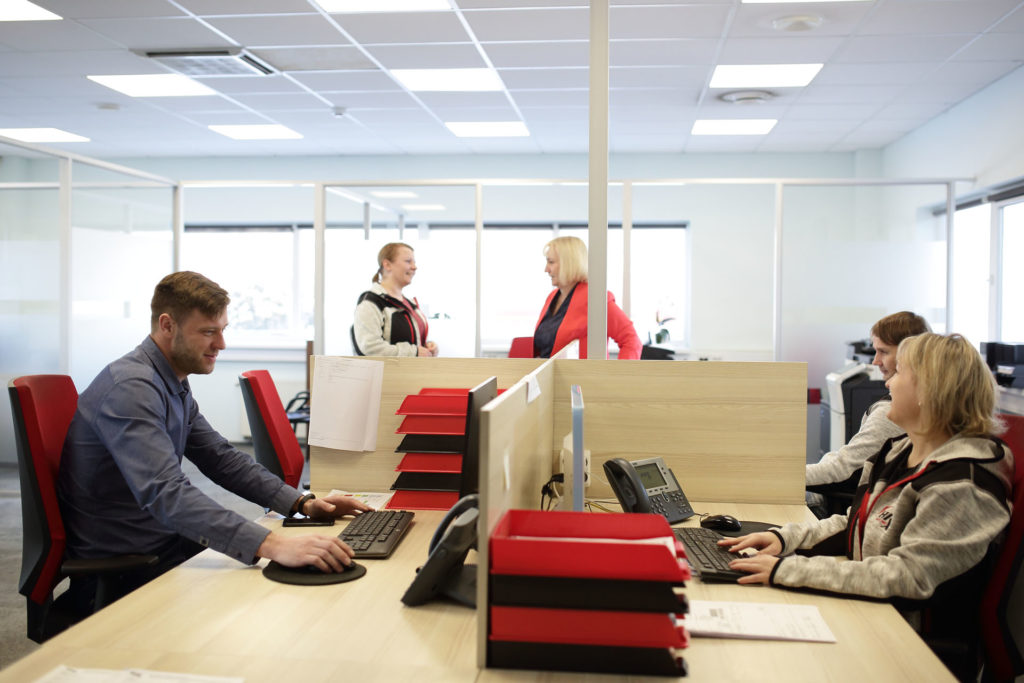 Frequently Asked Questions
1. For how long is it possible to rent a warehouse from HRX?
The warehouse is offered for both short-term and long-term storage of cargo or any other types of goods for the needs of your company.
2. What warehousing services does HRX provide?
Since warehouse services include not only secure storage of goods, but also their handling, we offer additional services such as checking, repackaging, sorting, and labelling goods.
3. Does HRX offer warehouse rent in Latvia?
If you are looking for warehousing companies in Latvia, the transport and logistics company HRX is one of them. HRX has a warehouse in Latvia, and it is in the city of Kekava, but the company also have warehouses in Estonia, Lithuania, Poland, Finland, and Sweden.
4. What is the capacity of the HRX warehouse in Latvia?
Our warehouses in Latvia are designed for over 3000 pallets. There is 24-hour video surveillance, the warehouse is open 24/7 and seven days a week.
5. Why choose warehousing and temporary storage of goods in the HRX warehouse?
Warehouse rent and warehouse services of our company provide responsible and convenient storage of goods in a modern warehouse, various additional services for the needs of your company, as well as good conditions for short-term or long-term storage of goods. If you are looking for warehouses for rent, cargo terminal or warehousing companies in Latvia, choose HRX!